Looking For The Right Resources For Your Organization?
Connects Business To Resources
APRONOW Strategies Are Focused On Moving Your Business In The Right Direction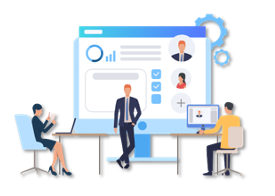 Staff Resource For Your Industry-Specific Needs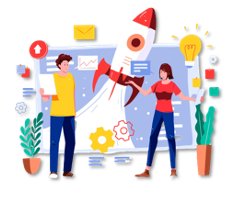 Advises Individual Business Leaders On Business Matters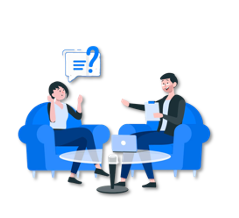 Partnering With Business Owners Creating New Strategies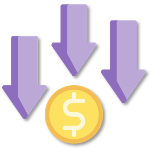 While Driving Profits, We Also Monitor Costs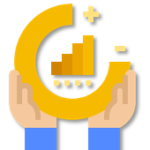 Creative Thinking and Strong Synergy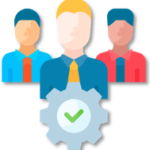 Knowledgedeable Professionals That Can Bridge The Gap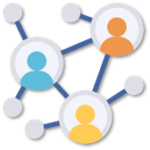 Executable Strategies and a Team to Execute Them
Your Success Matters To Us
Our Team comprises business and HR Specialists with 20 years of experience in business development and strategic resources placement. Collectively, we seek to assist you with reaching professional goals and navigating through challenges.
Growth and Innovation Start with One conversation.
APRONOW

Can Assist With Your Strategy